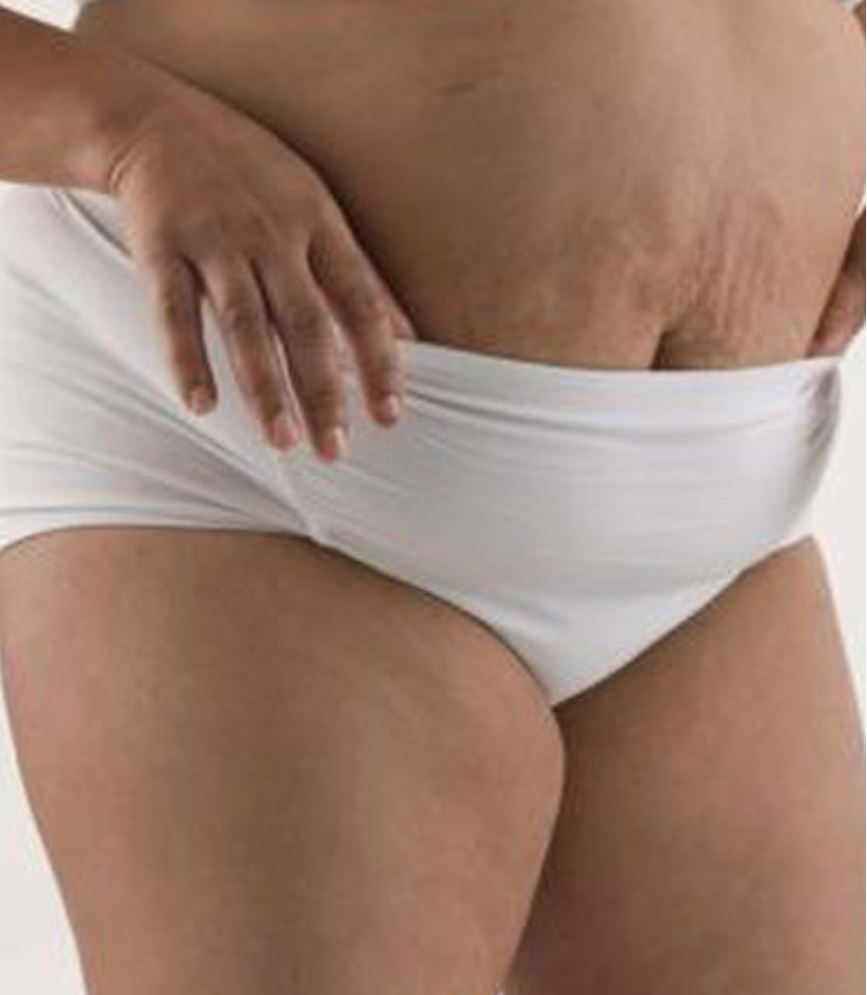 Sagging body skin, fat/cellulite deposits at targeted body part(s).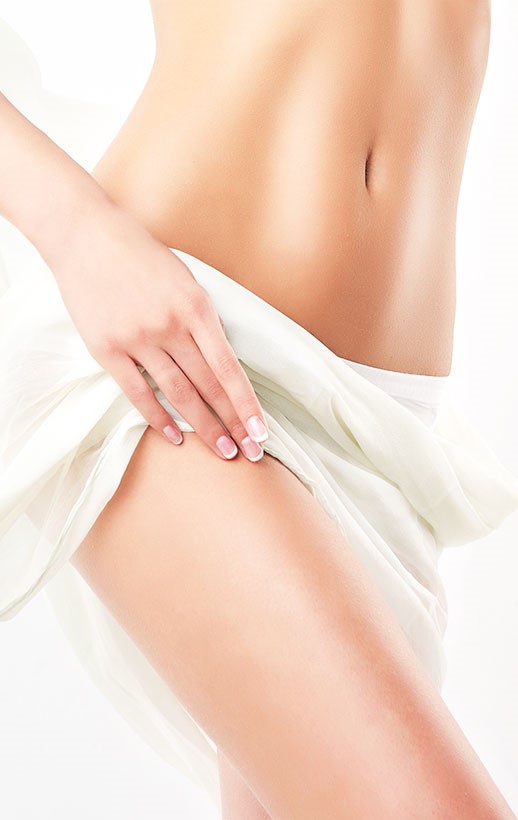 BODY SOLUTION: HIFU FOR BODY
HIFU is an advanced non-invasive, no downtime technique used for body contouring and weight loss treatment.
The procedure targets the fat cells by focusing high intensity, high frequency ultrasound energy on a targeted area of the body causing temperature to rise above 56° C in the subcutaneous fat layer beneath the skin. The damaged fat cells are then naturally processed and rejected by the body's immune system in a few weeks.
HIFU body contouring treatment is a proven and completely safe, FDA approved procedure for getting rid of stubborn fat in your abdomen, flanks, hips, thighs and buttocks.
INDICATION
For body sculpture & reshaping
For contouring, slimming & tightening
For abdomen, flanks, hips, thighs and buttocks
For both men & women
Non-invasive, safe & no downtime