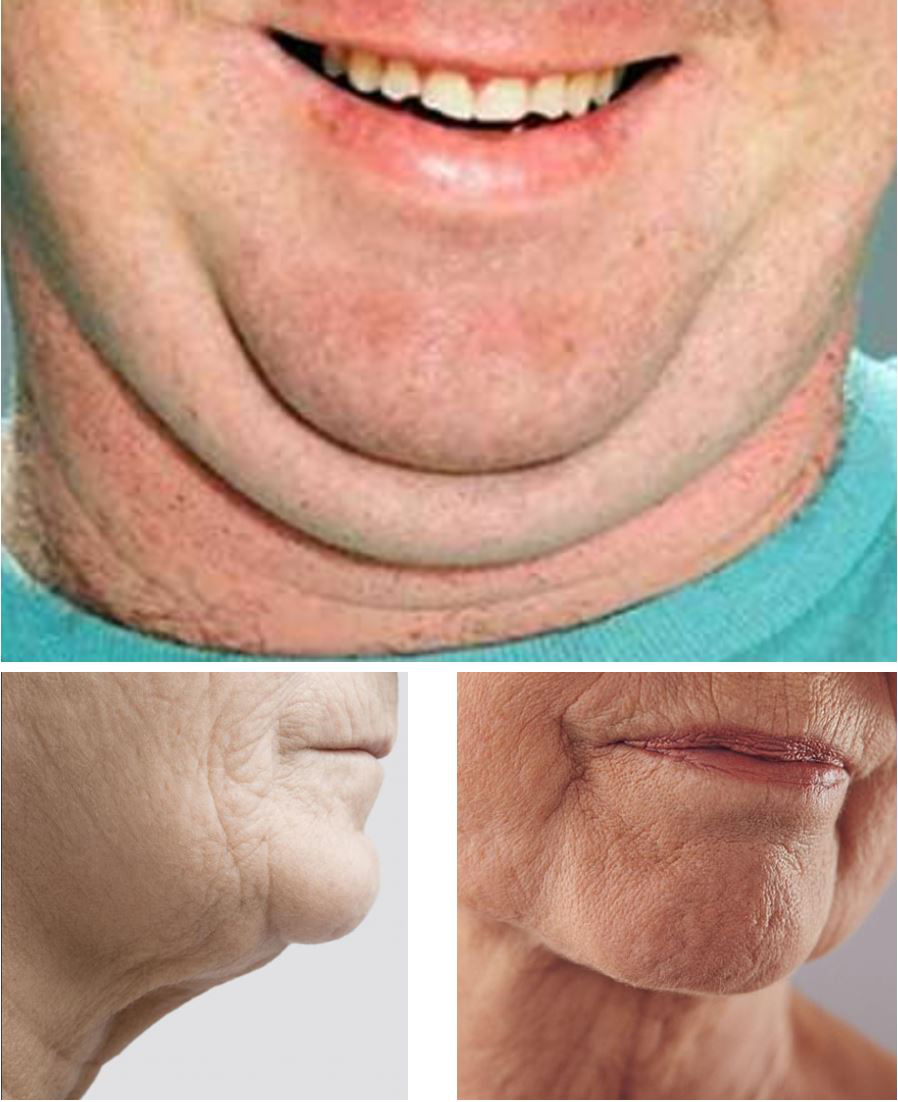 Sagging facial skin, double chin, ageing skin, dull and dry skin, elasticity loss.

FACE SOLUTION: HIFU FACELIFT
Stands for high intensity focused ultrasound, HIFU is an innovative, painless and non-invasive treatment. It works effectively by face and brow lifting, tightening of the connective tissue and cellulite treatment. Highly concentrated ultrasound waves penetrate deep into the skin and stimulate collagen and elastin production.
VISIBLE RESULTS
Wrinkle reduction
Visible lifting effect
Correction of the facial shape
Lifting of the cheeks
Eyebrow lifting
Lifting of frown and forehead lines
Lifting of nasolabial folds
Chin reduction
Lacrimal sac reduction
Tightening of the décolletage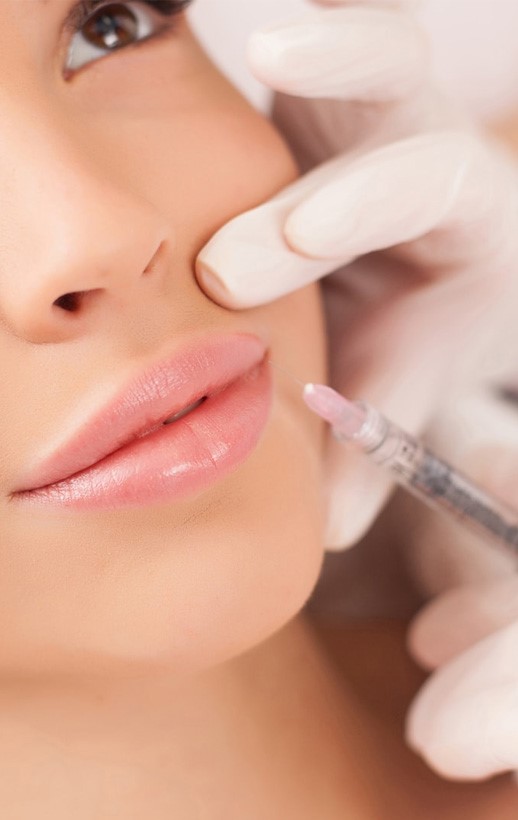 FACE SOLUTION: DERMAL FILLERS
Dermal fillers treatment can only be administered by licensed medical professional doctors to eliminate wrinkles and facial lines almost instantly. It can also be used for face sagginess by restoring cheekbone, temple region, tear trough / sunken eyes.
For those require enhancement, our dermal fillers help to increase nose bridge, volumizing cheek / chin, create a kissable and sexy lips. All our doctors are using Dr Ungku Shahrin (SAF) advanced dermal fillers technique.
VISIBLE RESULTS
Reduced laughing line
Nose bridge creation / enhancement
Chin augmentation / enhancement
Curly / kissable / hollywood / California / sexy lips creation
Puppet / marionette line removal
Restoration of cheekbone, cheek hollowness
Skin complexion rejuvenation
Hand rejuvenation fillers
Skin booster fillers for face rejuvenation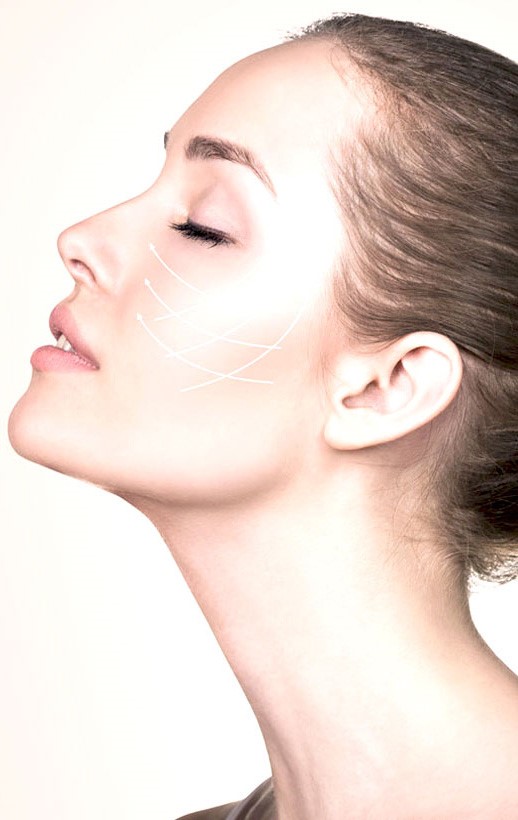 FACE SOLUTION: SCARLESS SERDEV SUTURE FACELIFT
The technique was invented by Prof. Dr. Nikolay Serdev, MD, PhD, a world renowned cosmetic surgeon. Using proprietary anti-microbial collagen threads, the procedure has an immediate lifting effect on the face and facial contours is obtained due to repositioning of the tissues. Arguably, this facelift procedure is more superior to competing procedures due to its longer lasting lifting effect.
The procedure is scarless, highly effective, very minimal downtime (can be performed on outpatient) and long-lasting results.
VISIBLE RESULTS
Long-lasting lifting effect
Leaves no scar behind
Volumization effect