Get beautiful with a peace of mind.
THE CLINIC
Laserlipolisis & Mediceuticel Clinic (Laserlipolisis) began operation in 2003, located at a strategic location in the heart of Johor Bahru City Center and less than 10 km away to Singapore.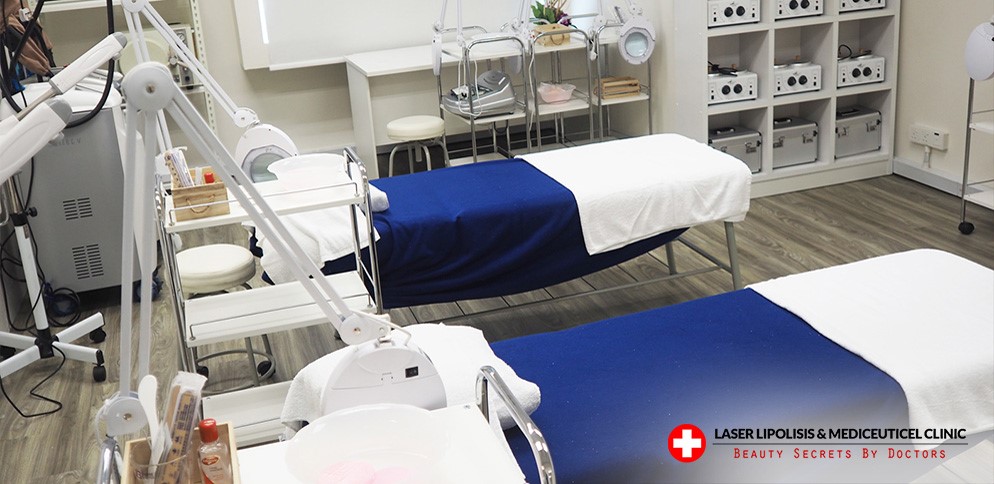 THE FACILITIES
The clinic is fully equipped with the latest sophisticated medical aesthetic machines covering virtually all types of aesthetic treatments. Our clinic is capable of performing more than 40 types of aesthetic procedures with the utilization of our aesthetic machines plus the skills and expertise of our panel of medical aesthetic doctors.
The usage of latest, globally-used medical aesthetic machine is to ensure that the treatments done are highly precise, more effective while conforming to the strictest safety standards.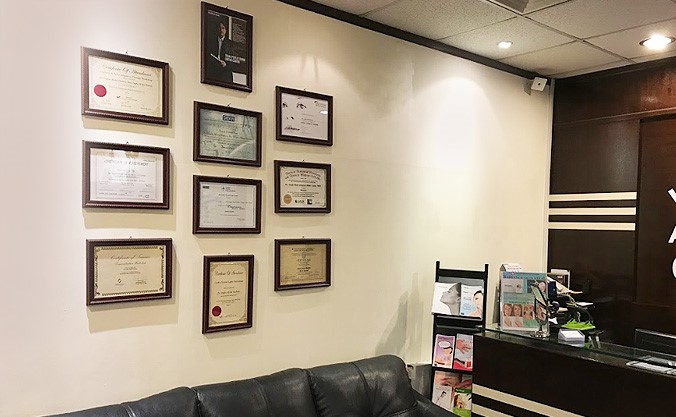 AUTHORITY-APPROVED DOCTORS WITH INTERNATIONAL EXPOSURE
Our panel of medical aesthetic doctors are highly trained, qualified and authority-approved to ensure that your exciting journey towards getting a new you is a smooth and safe experience.
Our aim is to carefully listen to your needs and provide thoughtful consultation. Deciding to change your appearance whether it is for medical or purely aesthetic reasons is an important decision. Thus, naturally, you will want to place it in the experienced hands of our experts.