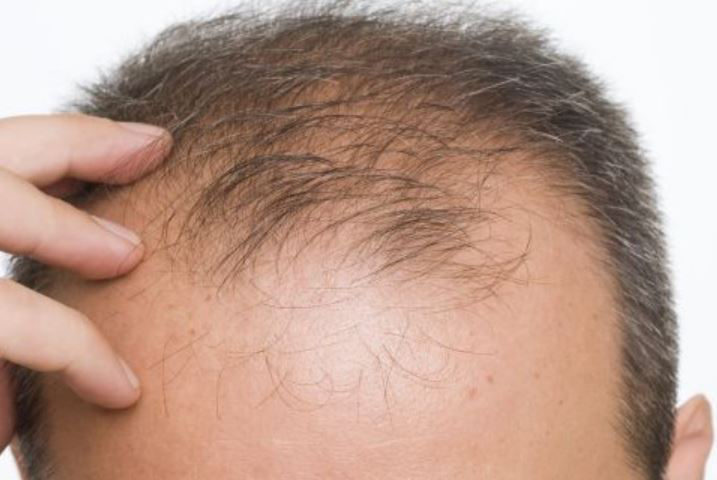 Hair loss, balding, weak scalp, hairy area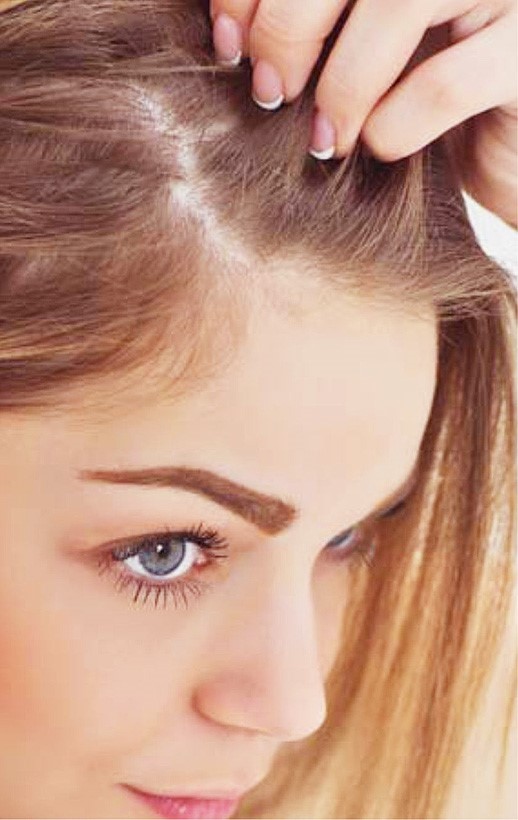 SIGNATURE HAIR SOLUTION: MEDICALLY PROVEN HAIR GROWTH PROTOCOL BY DR. CYJ
This is a new medical hair growth treatment invented by Dr CYJ.
It is a clinically proven hair fillers system can only be performed by certified medical doctors. Effective to enhance hair growth with thicker hair follicles within 1- 2 months.
INDICATION
Scalp revitalization
Prevent hair loss
Restore hair growth
Thicker and fuller hair
Treat alopecia
Treat male pattern baldness
HAIR REMOVAL SOLUTION: LASER OR IPL HAIR REMOVAL FOR FACE / ARMPIT / LEG / HAND / BIKINI LINE TREATMENT
Laser hair removal is a procedure that uses a concentrated beam of light (laser) to remove unwanted hair.
This treatment can help to remove unwanted hair in nearly any area of your body. The common treatment locations include legs, armpits, upper lip, chin and the bikini line.
INDICATION
Safe hair removal for armpit / face / legs and bikini line
Painless
Trouble-free