Incontinence, loose vagina, darkening in labial area.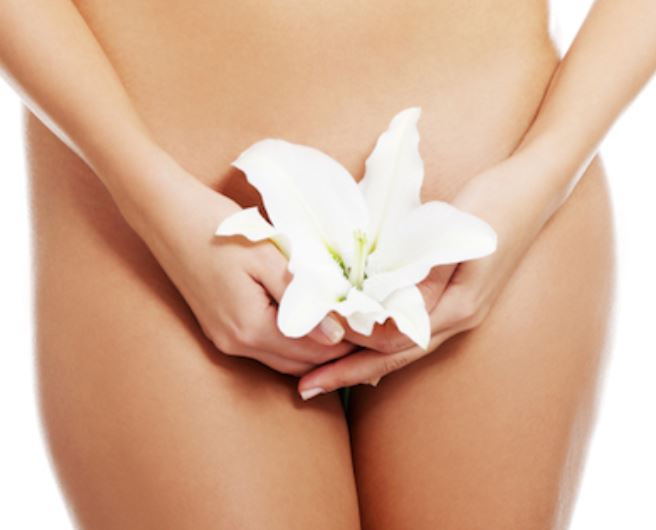 VAGINA SOLUTION: VSUTRA VAGINAL REJUVENATION TREATMENT
Vsutra is a painless, needleless treatment using advanced laser technology.
If you are having vaginal dryness, vaginal laxity that needs tightening, post menopause indications and stress urinary continence, this treatment can effectively yield favourable results noticed in one treatment.
Consultation and treatment will be performed only by certified medical doctor.
BENEFITS
Increase vaginal tightness, improve sexual satisfaction
Improve urinary leakage (incontinence)
Enhances sensitivity, increase lubrication
Rejuvenate intimate areas