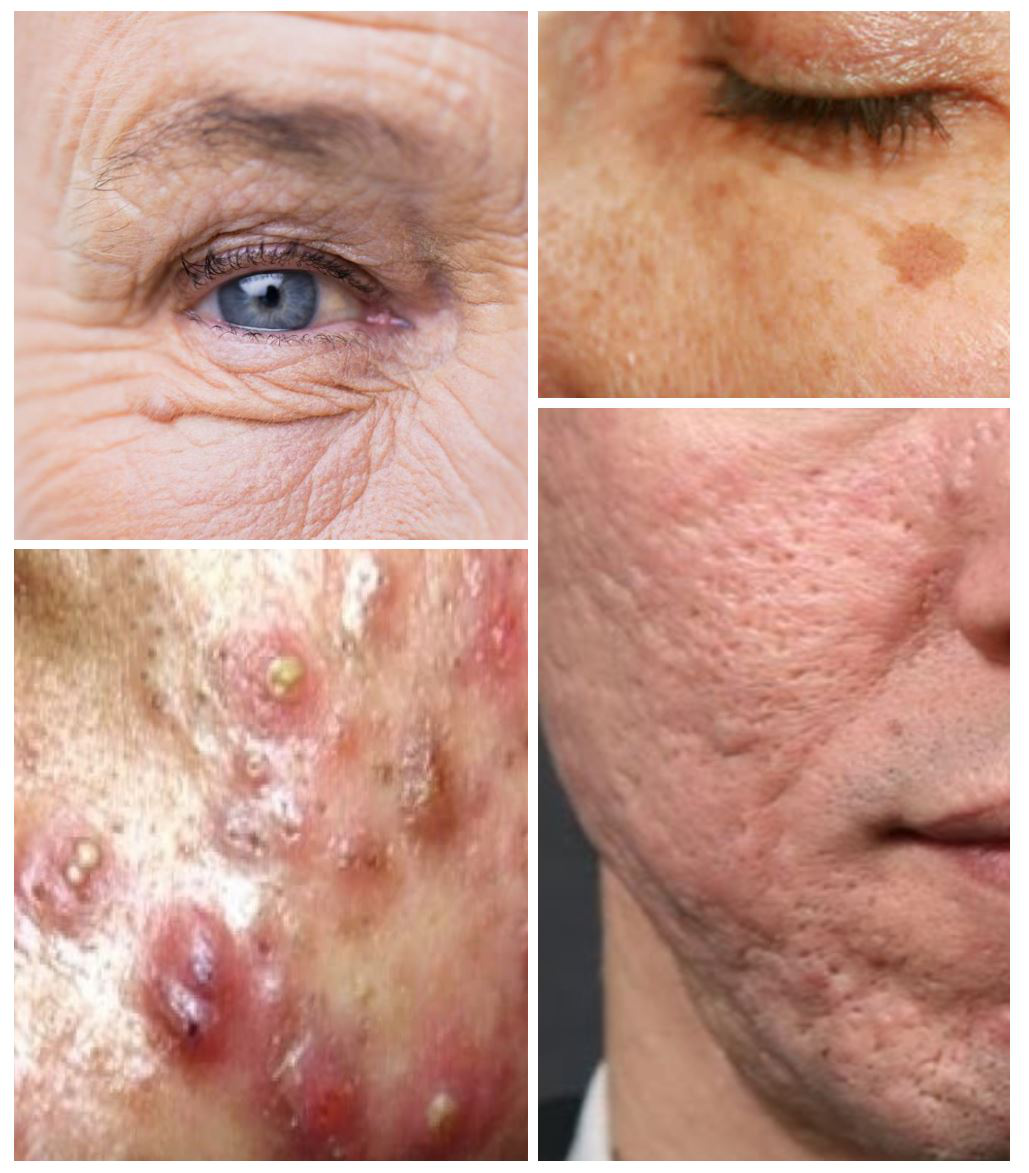 Acne/pimple breakouts, acne scars, lumps & bumps, wrinkles/fine lines, pigmentation, enlarged pores, tattoo removal, sensitive skin.
SKIN SOLUTION: LASER TREATMENT
Q-switched laser and fractional CO2 laser provides incredible results with minimal downtime process. It targets scarred and old collagen areas while leaves area of healthy tissue to regenerate through collagen production.
Combined with the meticulous operation by our doctors, you will be amazed by the results of your newfound beauty.
VISIBLE RESULTS
Reduction in acne / acne scars / keloid scars
Smaller pore size
Reduced pigmentation
Smoother skin surface
Even skin tone
Skin tightening and lifting
Reduced wrinkle and fine lines
Rejuvenated skin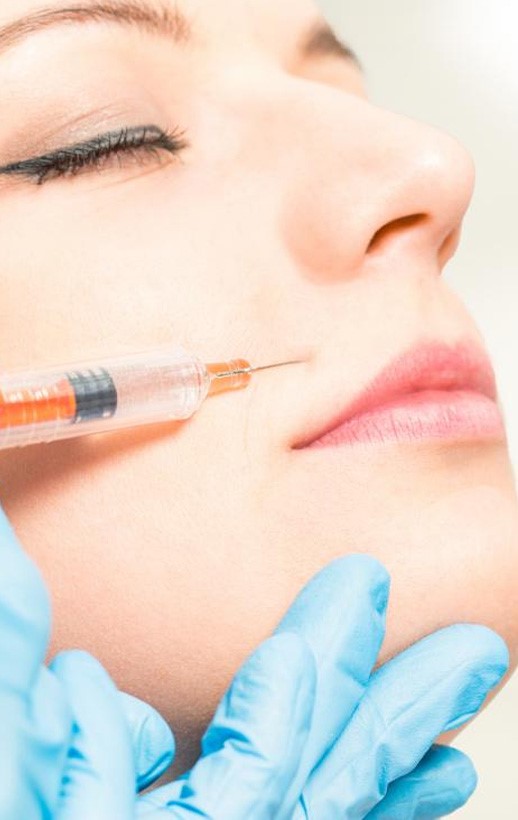 SKIN SOLUTION: PLATELET-RICH PLASMA (PRP)
PRP is the process of taking a small amount of patient's own blood and processing it to become PRP and PPP. The solution is widely known as Vampire Lift.
PRP contains growth factors to promote cell renewal and collagen production in our skin. PPP can be processed into Bio-Fillers and injected to any areas of the face and provide the volumetric effect in facial rejuvenation.
VISIBLE RESULTS
Stimulate tissue regeneration
Increase collagen production
Smooth out lines and wrinkles
Restore a healthy glow to the skin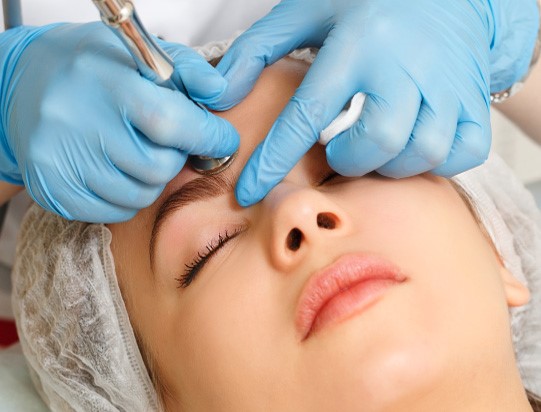 SKIN SOLUTION: CRYO CELL SKIN THERAPY
The therapy has been clinically proven to stimulate new skin growth by 71%. The facial can be used to treat a wide variety of skin conditions including dull-looking skin and fine lines and wrinkles, including around the lips and mouth.
VISIBLE RESULTS
Smooth out lines and wrinkles
Purifying and brightening skin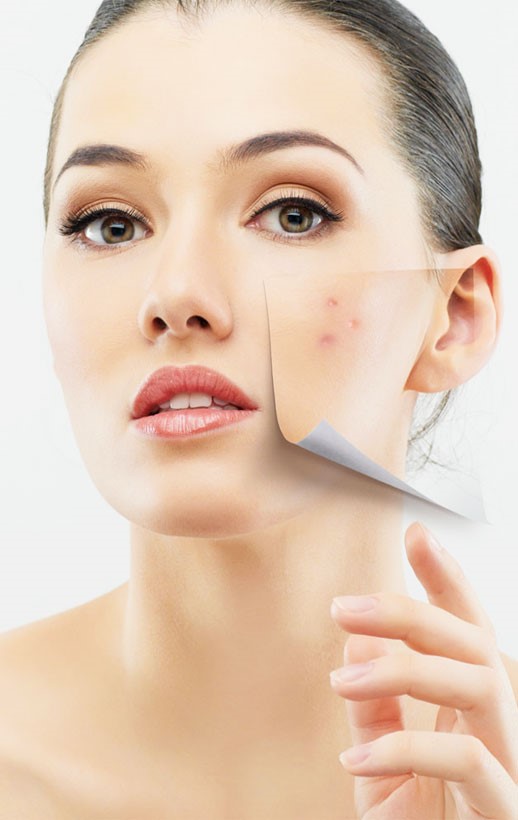 SKIN SOLUTION: CHEMICAL PEEL
Chemical peel is also known as chemoxfoliation or derma peeling uses chemical solution mainly acid to improve and smooth the texture of the facial skin by removing its damaged outer layers.
Chemical peel are used mostly on the face but also on the body, neck and hands to improve your skin texture.
VISIBLE RESULTS
Increase collagen elastin
Brightened skin
Reduced acne scars and pigmentation
Smooth out rough skin
Diminish fine lines and wrinkles